I am blogging now!
Texte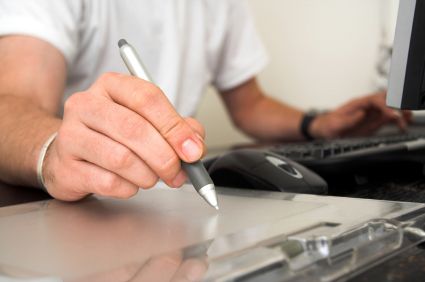 We do a great deal of work on this site. Kai is very thorough, very fast and his prices are well within reason. Clearly a future star here. Highly reccomended.
Design principles
Dieser
schon etwas ältere Artikel beschreibt die Prinzipien, denen ich bei dem Design von Software folge.
Blog
In
meinem englischsprachigen Blog
sind diverse Kurzartikel, größtenteils zum Thema Softwareentwicklung.
Copyright © - Kiel, Germany 2006 - 2023 - Kai Witte. All Rights Reserved. Alle Rechte vorbehalten.